I have been canoeing competitively since 1986, having completed 20 Dusi Canoe marathons, and various other epic races like The Fish River Canoe Marathon, Drak Challenge, Tugela Marathon, 50 Miler etc.
After doing a safety course on the Umkomaas river way back in 2011 in these 2-man inflatable rafts, called Crocs, the idea of rafting was born.
I then setup a business at Hella Hella on the banks of the Umkomaas river for the next 8 years. In 2019 I relocated to Gauteng and was looking to join an existing operation, but as it turned out I bought an existing operation called RapiDescent which was based at the Lion & Safari park.
I now 'live' for river rafting and my canoe racing had taken a back seat. You can say we chase the big storms and try and arrange 2 or 3 day trips on the big KZN rivers when the opportunities arise.
For the rest of the time my weekends are spent on this amazing 7km stretch of water on the Crocodile river, boasting 2 challenging weirs, and 6 grade 2/3 rapids.
90% of the time I run the trips myself, as this is my passion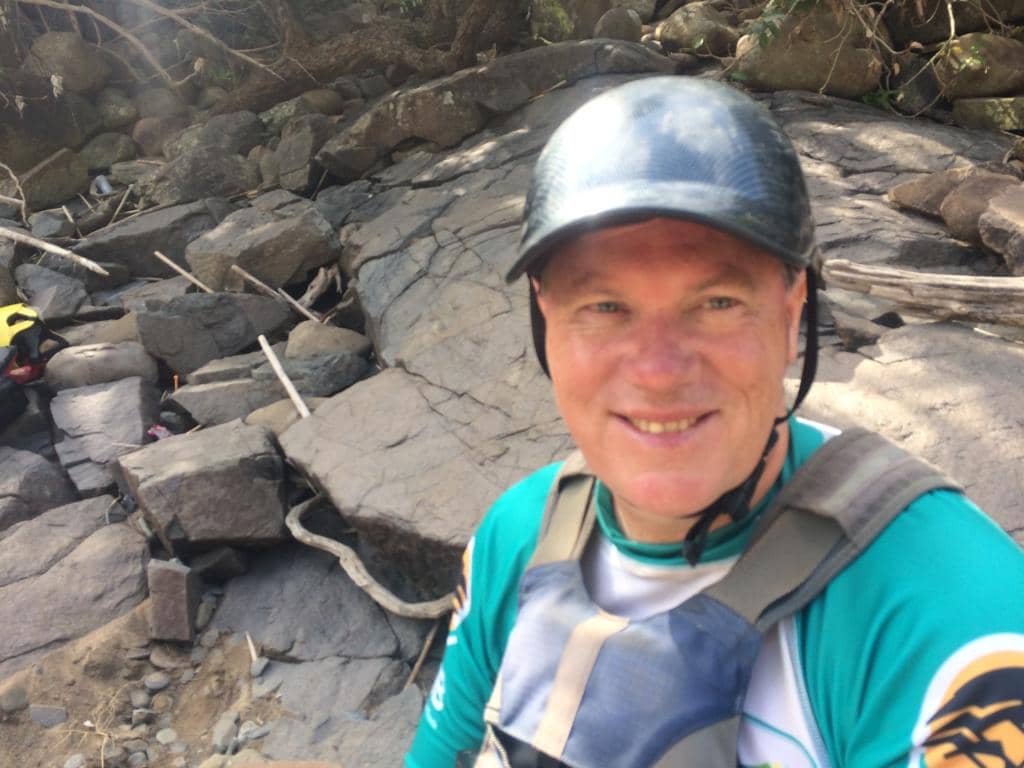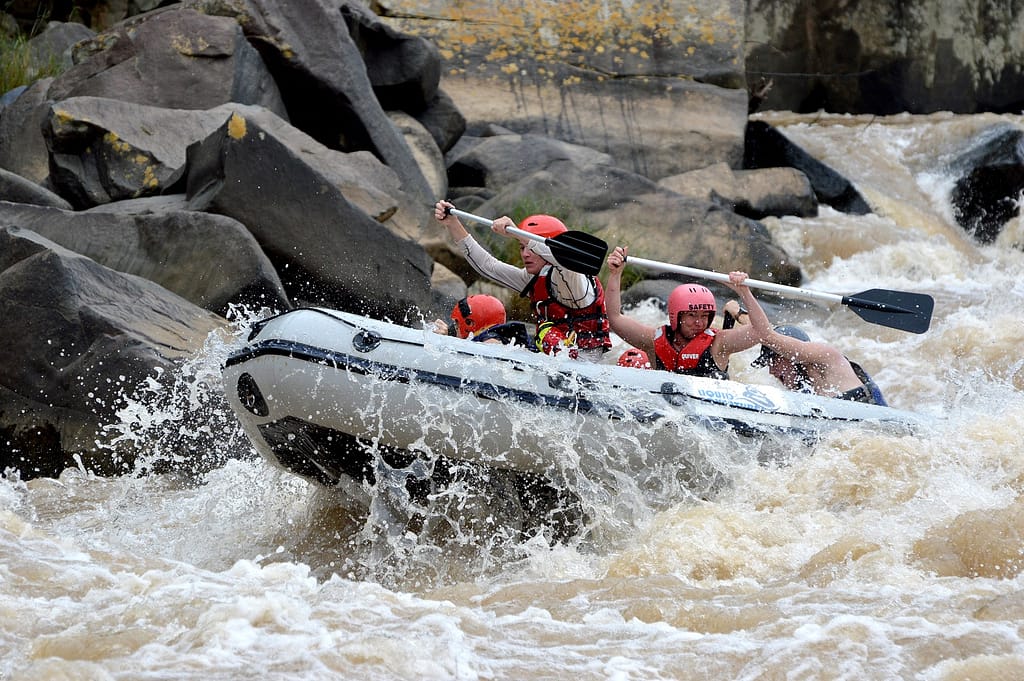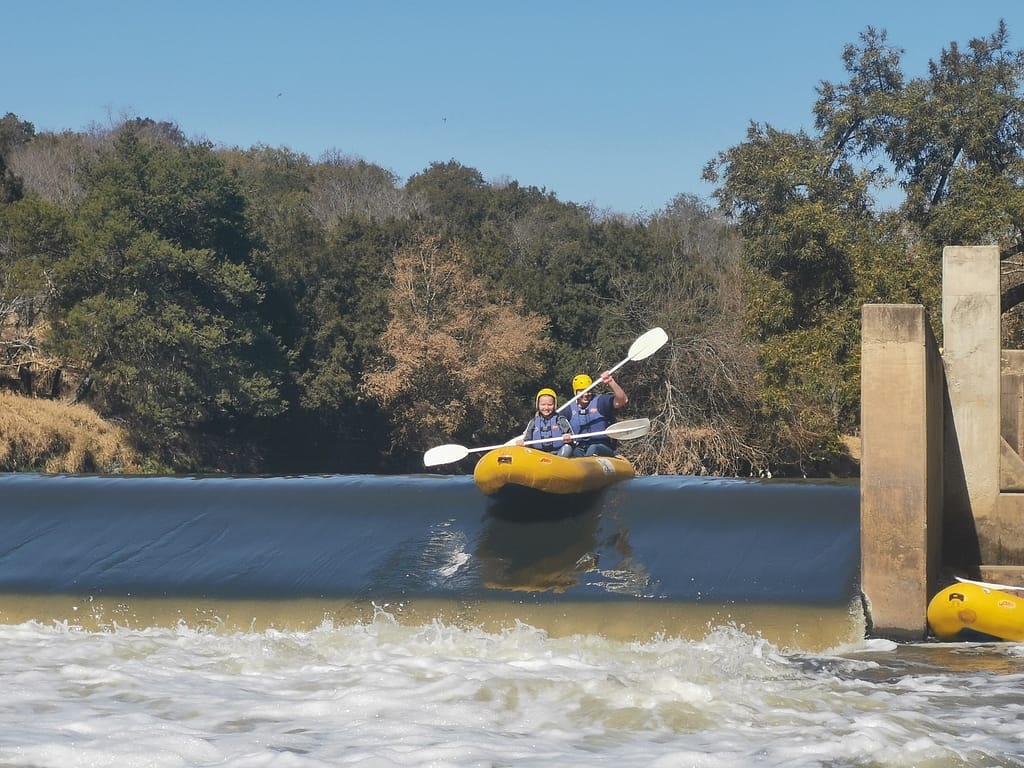 We intend to take on the rivers, the challenges, the excitement and the fun and do so with exceptional care and concern for the safety of our clients
"I now live for river rafting"
Have grown up on and around water, love rivers , their different shapes , moods, seasons. I am fascinated by the Micro ecosystems, fauna and flora associated with them. I am in my Element when on the water.
A qualified River Guide on the Vaal and Orange river with many trips logged as well as numerous other exciting rivers in Southern Africa including the mighty Zambezi.
A dedicated service provider and experienced First Aider with an aim to ensure clients are first priority and safety is of utmost importance.
My love besides been in this environment is to share this with other people and expose the best of Mother Nature to them and create memories that will last a life time.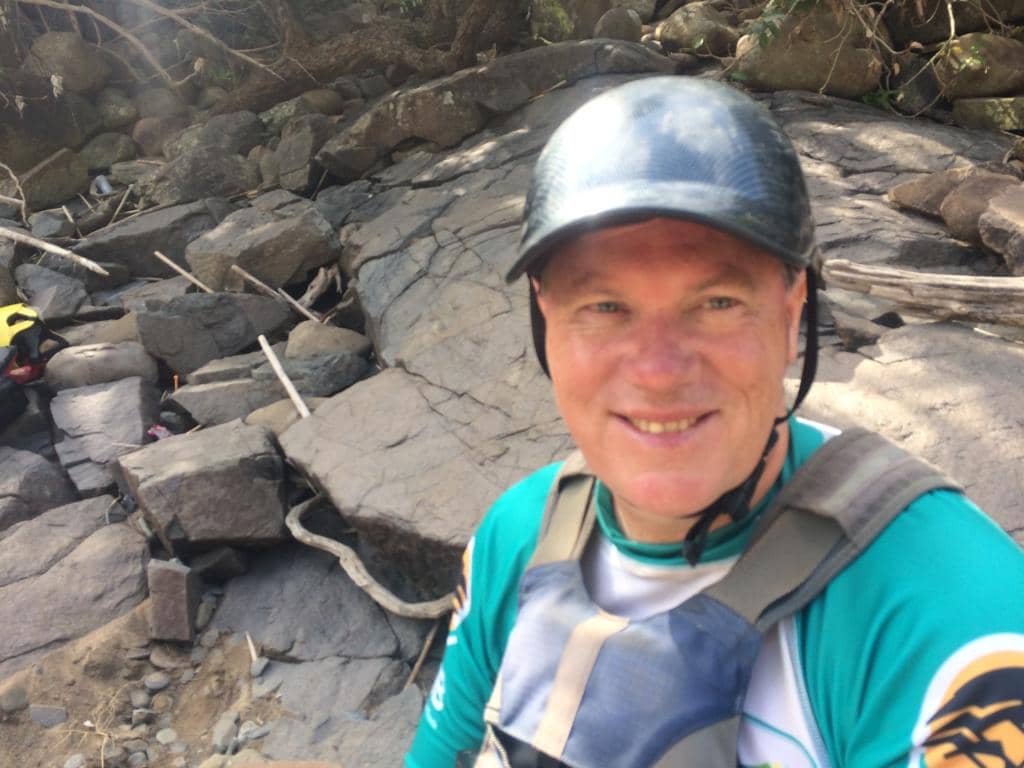 Moses pieterson
Safety boat